innercentertrue
Discover a place where nature was generous
The healing nature of the mineral waters in Sklené Teplice predestines our spa to solve problems of the musculoskeletal system, nerve endings or rheumatic diseases. In addition to thermal springs, our guests can choose from a number of healing, relaxing, cosmetic and water treatments and massages that will help to relax the body and mind.
false wave back true wave front
Experience unique moments
Massages and spa treatments
Treat yourself to healing and relaxing treatments at the spa and recharge your batteries
View spa treatments
true wave back false wave front
Discover the unique spa
Thermal baths and saunas
Discover the pride of our spa - thermal springs that allow the treatment and prevention of various ailments.
Discover thermal baths and saunas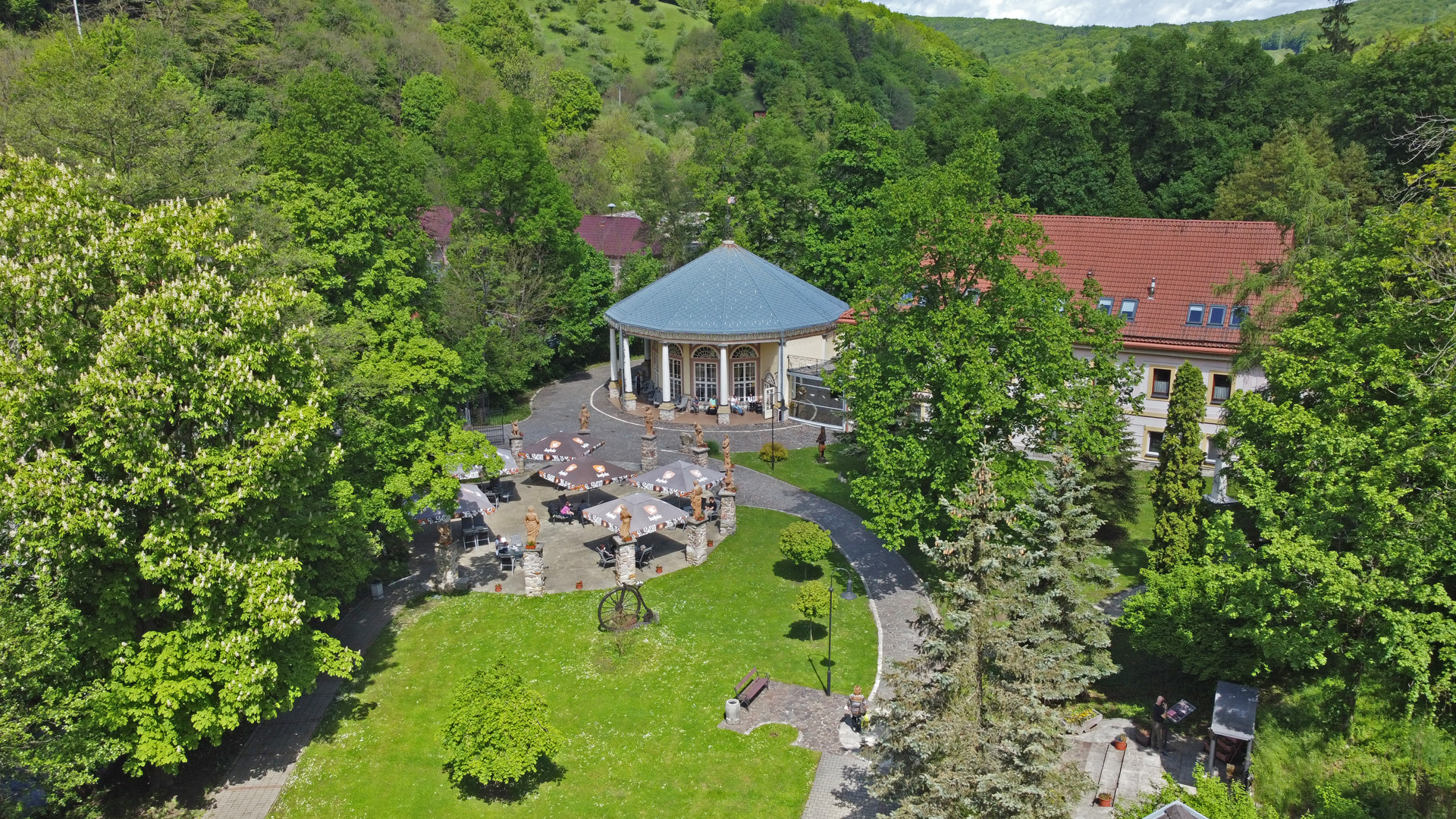 Precious moments that belong only to you