true
normal
Therapeutic thermal spa
Welcome to a place full of precious, healing rest.
Discover Sklené Teplice. A place where the healing power of nature can be seen. Where health and inner harmony is your only goal. A place that combines the healing power of thermal springs, the healing effect of treatments and relaxation surrounded by nature
More about the spa
Offer for spa guests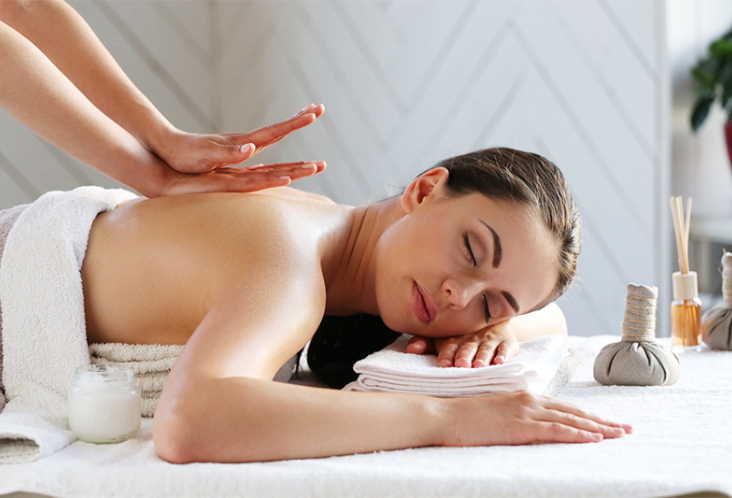 discover
Healing energy flowing from nature
European rarity
Precious and healing springs that help alleviate health ailments, relax the body and find peace of mind on a daily basis. 
Cave Steam Bath
Slovak and European unicum - also known as "Parenica" is a naturally created cave with hyperthermal water with a high content of magnesium and calcium. Try its beneficial effects on the musculoskeletal system.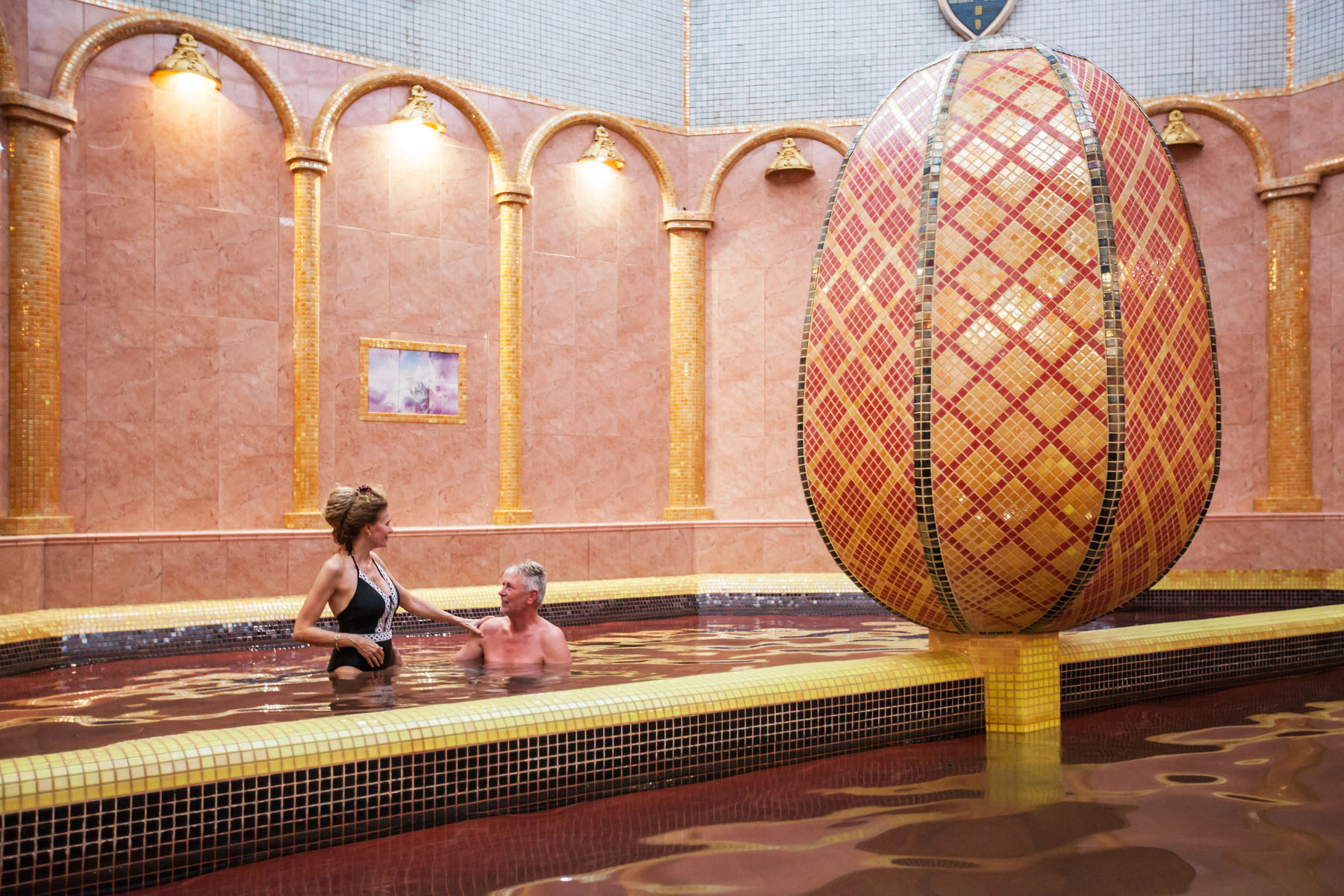 Maria Theresa Bath
The relaxing thermal pool, built in an antique style, will win you over with its atmosphere and environment. The effects of thermal water in the Maria Theresa Bath have a beneficial effect on diseases and damage to the musculoskeletal system, after operations, after injuries, rheumatism, back pain, joint pain, arthritis or osteoporosis and many others.
Mining Bath
Let yourself be seduced by the atmosphere and pleasantly warm water of the Mining Bath with a unique replica of a fresco by Botticelli. The bath with a large pool is suitable for therapeutic exercises.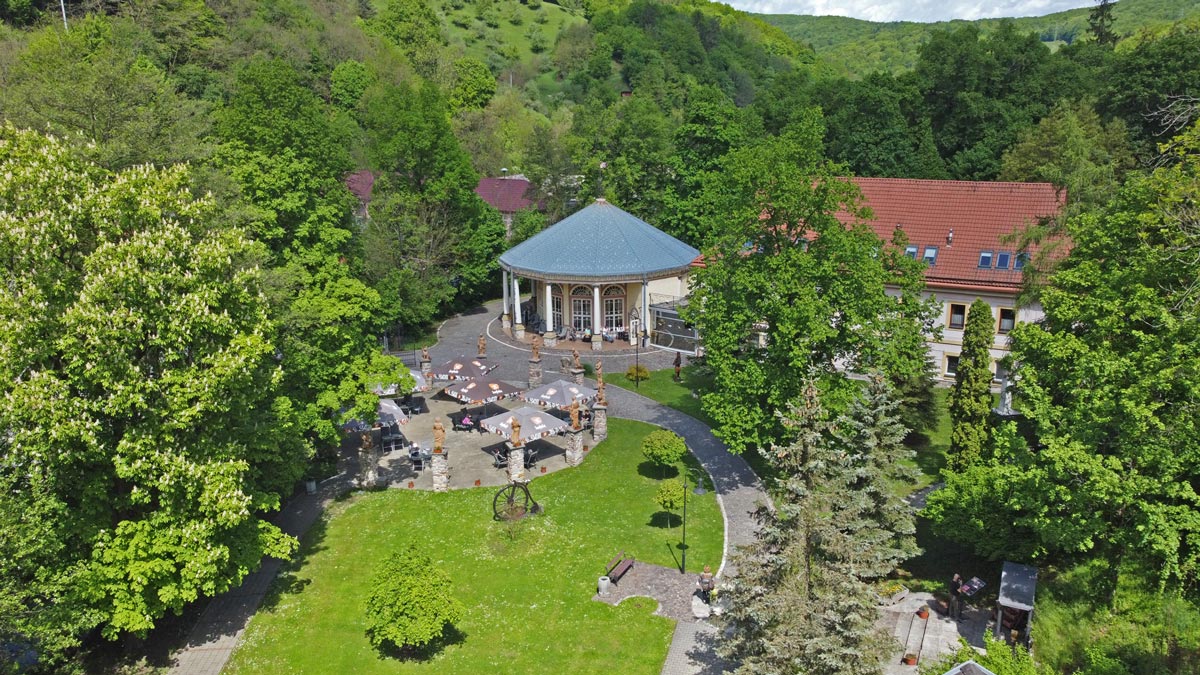 Place, where nature was generous
Relaxing spa stays
Feel better, be healthier
They bring healing and rest, helping to find a rediscovered inner balance. They relieve stress and help prevent burnout.
In cooperation with our doctors, we have created stays, the program of which has a long-term effect on health and mind.
Show offer of stays
The path to healing
Spa area
5 spa houses, 60 healing treatments, large green park. Discover the area of ​​Sklené Teplice together with all the nooks and crannies.