Matej Bel Spa House
The renovated Matej Bel Spa House offers accommodation in modern rooms with new furnishings. Rooms in spa house are double or twin type (shared bathroom and toilet). You will especially appreciate the accommodation in Matej Bel Spa House if you are looking for a quiet and undisturbed place for your stay.
Modern and stylish accommodation
Equipment of spa house rooms
Spa house has double rooms and twin rooms.
• Separate bathroom and toilet (except twin rooms where these facilities are shared)
• TV, refrigerator, safe
• WI FI connection
• Rooms with or without balcony
• The building is equipped with an elevator
There is a parking lot guarded by a camera system in the vicinity of the spa house, which is provided free of charge to the client during the entire stay.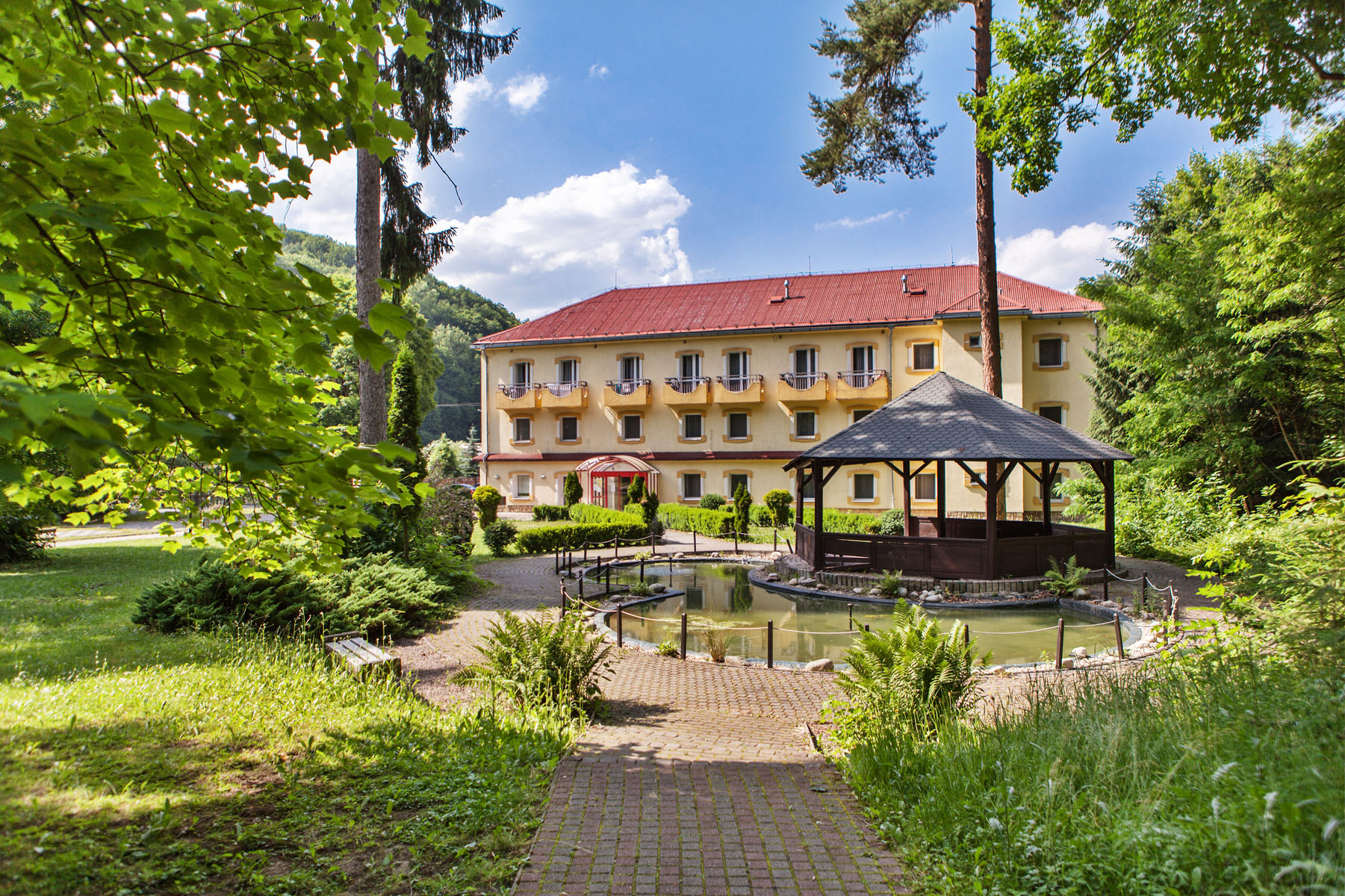 Spa house Matej Bel